Technology Tackling Transforming
Engage your Patients, Providers and power up your staff with connected e-Healthcare solutions and Analytics for systematic care delivery Anywhere Anytime.
Healthcare and wellness industry always needs the latest updates of technology, AI and data science. It is to adapt the change and achieving the state of well-being. The health institutions and research centers require an innovative and sophisticated fusion of smart technologies & customer support. It should like improving interactions between health experts, researchers and patients. eDelta Enterprise Solutions is here with the best business process outsourcing (BPO) solutions that assist in setting up digital transformation. This transition has the strength to sail across all challenge. We show you the best possible ways to achieve it.
We're here with the latest methods of creating connections with your customers to build brand loyalty. You get our frequent support at every point. It lets you discover the seamless journey to the next level throughout the customer relationship. Our innovative mobile technology and data analytics remove hassles in taking care of patients and re-onboarding. With our expertise, you can access the best social, emotional and problem-solving features. All of these are fully automated to assess and feed records for deep real-time analysis. It is normal to encounter some hassles and complexities on your way of digital transformation, what matters is having the tools you can count on to overcome them.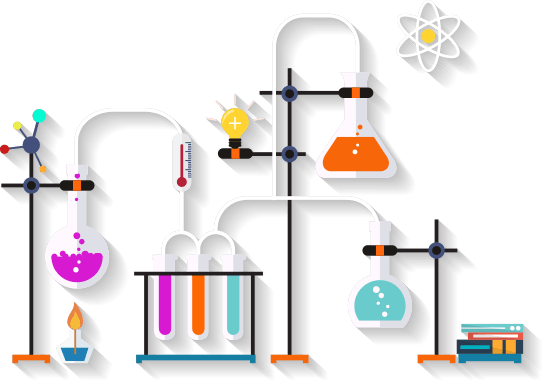 Our Healthcare Software Development Services
As a most reputed healthcare software development company, our in-house healthcare mobile app developers are well-versed in providing full-stack healthcare software development services to the clients worldwide.
Healthcare Mobile app
Our healthcare software developers offer scalable healthcare app development services to create mobile apps with unique features like wearable connectivity, secure payments, etc.
Practise Management System
Our team of expert developers build Practise Management Systems (PMSs) which are multifunctional for medical professionals and also dental professionals for automating their tasks.
Telemedicine Software Development
As a top healthcare software development company, we assist in building robust telemedicine software in order to track the information of the patients and provide remote medical treatment.
Medical Billing Software
We craft Secure, HIPAA, invoice management systems, and PCI compliant payment that offers flawless and robust performance to fulfil the specific business requirements of our clients.
Pharmacy Management System
Our healthcare software development agency offers scalable pharmacy management and e-prescription software automating all the processes and making pharmacy management quite simple.
Medical Insurance Verification
We excel in developing accurate and efficient medical insurance verification software. This digital solution helps in saving the valuable time of healthcare specialists as it automates all the tasks.
Connected Health Monitoring
We have vast experience in building wearable technology mainly for the smart devices along with the portable systems of healthcare. This is for monitoring and interacting with the patients effectively.
Medical Chatbot Development
We are the best machine learning app development company developing a wide range of medical chatbots using AI in order to minimize repetitive tasks and boost overall customer service.