Prepare for a Genuine Business Partnership
Are you an Individual or an Agency looking to get involved or partner with us?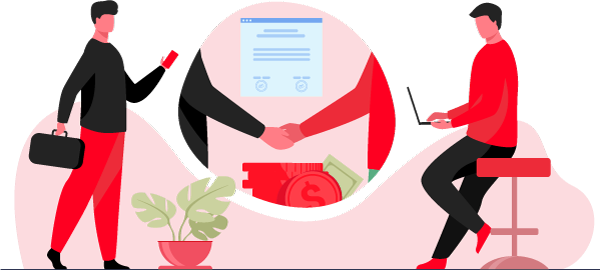 As a company, we have set up a platform for start-ups, organizations, and companies to grow their businesses and take them to the next level by giving them access to our talented developers, designers, software, applications, and to name just a few.
The partnership is the way that maximizes our efforts and minimizes expenses and helps two individuals, companies and startups to achieve business objectives and goals with mutual cooperation. We provide tailored business solutions, irrelevant to the complexities and time it takes. We analyze the risk and simplify the opportunities that help both of us grow together.
Our Partnership Opportunities
To Set Remarkable Business Foot Prints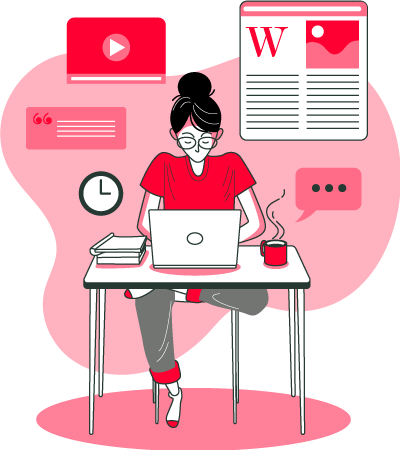 Independent Freelancer/Consultant
We guarantee your business will see new heights
We treat all our partners with an equal set of values
Take benefits of experienced designers/Developers
We also provide white mark solutions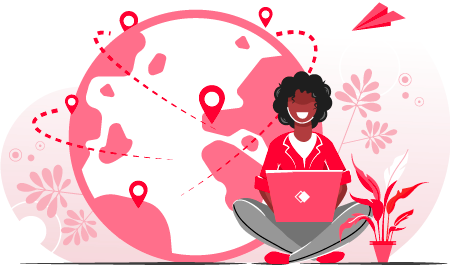 Offshore Outsourcing Partnership
All members of the team are experienced
Quality work to establish your reputation to clients
We put all our efforts to compete for deadlines
We value relationship more than just earning profits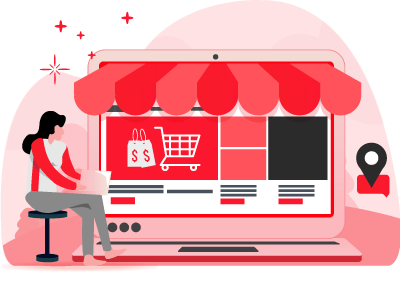 Reseller Partnership
White mark solutions
Customized software solutions
NoC to re-use software after your Brand's name
24/7 Support for anything related to the solutions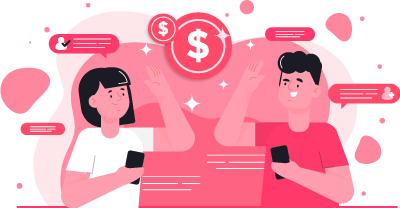 Referral Partnership
We provide you with all the resources you need
Frequently updates
Training regarding sales strategy by our experts
Timely commission
Partner with us
Let's talk your business ideas and our expert team help you create the software of your dreams.
You can expect to hear from us within 8 business hours.