Step into the data-driven world with our advanced BI & analytics solutions
eDelta Enterprise Solution is a BI company whose services and solutions help organizations to not only adapt but master new advancements in technology.
Optimize your reporting and enhance your data visualization to make better decisions with our Business Intelligence solutions.
Thanks to our years of accumulated experience, our eDelta Enterprise Solutions experts succeeded to develop the right tools that will take you closer to your business objectives. Our IT experts will help you analyze your data more rigorously and provide you with the professional assistance you need throughout the process. From BI Implementation to BI Consulting and Testing, our Business Intelligence solutions will enable you to make informed decisions based on precise data visualization.
At eDelta Enterprise Solutions, we understand that every project comes with special requirements. For this reason, we will tackle your project independently following our customer-centric strategy. The outcome? An effective fulfillment of all your business needs..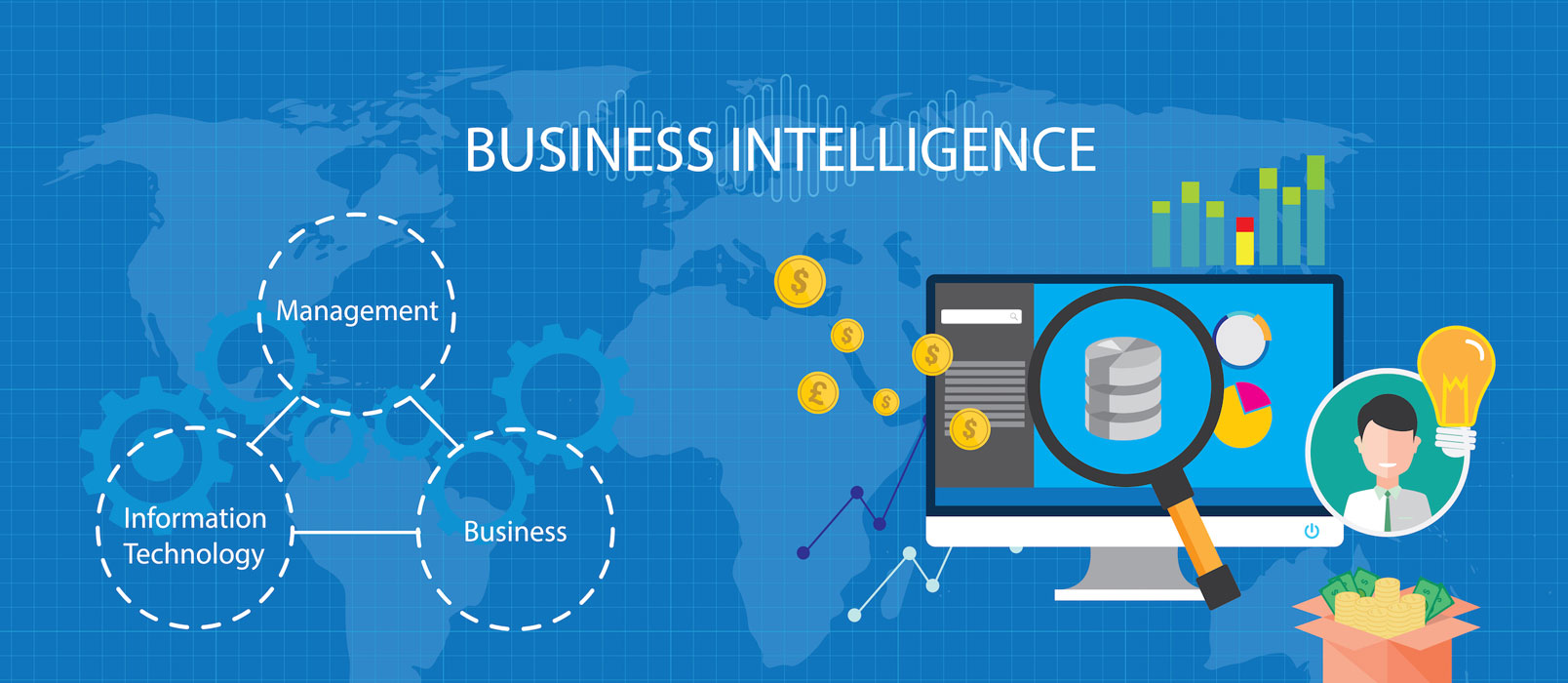 Our development process
We use cutting-edge technologies to offer high quality Intelligence Automation Services by doing a deep analysis of your business requirements and goals to deliver a unique and robust product.

Enterprise Solution
Enhancing enterprise experience through the development of innovative and impactful web, mobile, and internet solutions with a rich user experience.
Mobile Strategy
ERP System
Technical Consulting
Enterprise Mobility
Content Mobility
Mobile App Platforms
Partner with us
Startup Solution
We assist startups of all sizes, regardless of stage, in nurturing, building, and growing their amazing ideas on mobile and web.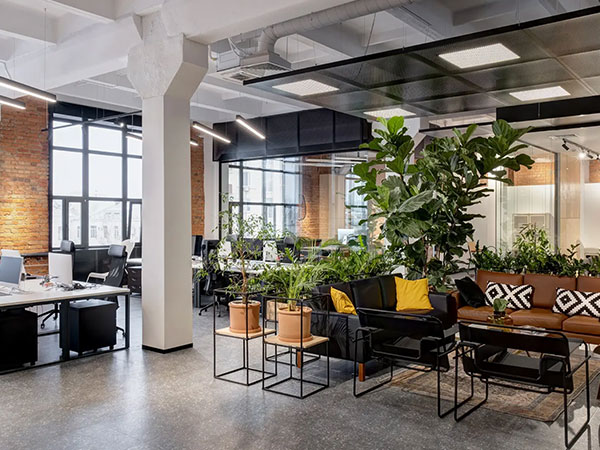 Idea to prototype
MVP Launch
Development Services
Create launch machine
Support and Maintenance
Equity Partnership
Partner with us