Cloud Services
Find professional Cloud consultants at eDelta Enterprise Solutions and get assistance to solve
all your Google Cloud and Amazon Web Services problems.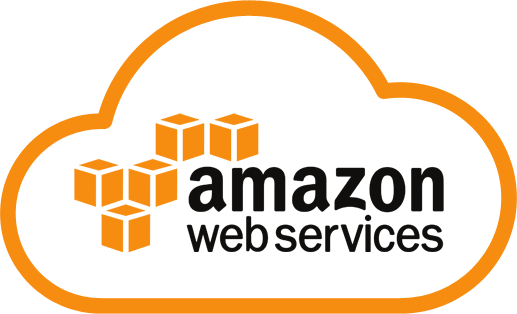 Amazon Web Services
Let our certified AWS consultants take care of your web and mobile applications building for you. At eDelta Enterprise Solutions, we will provide you with secure and scalable products that you will love, and that your customers need.
Our goal is not only to create innovative solutions for your business, but to also optimize your investments through our professional AWS services.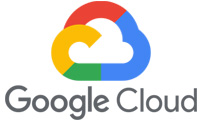 Google Cloud Services
It's time to transform your business using one of the latest solutions the IT world has to offer. Google Cloud hosting services will enable you to transport all your data to the cloud, ensuring more security to your company's most important files and protection to your customers' personal data.
At eDelta Enterprise Solutions, we will help you implement this cost-effective solution to get rid of all your storage and security problems, whether you offer financial services, gaming, mobile applications development, or any other field.
Enterprise Solution
Enhancing enterprise experience through the development of innovative and impactful web, mobile, and internet solutions with a rich user experience.
Mobile Strategy
ERP System
Technical Consulting
Enterprise Mobility
Content Mobility
Mobile App Platforms
Partner with us
Startup Solution
We assist startups of all sizes, regardless of stage, in nurturing, building, and growing their amazing ideas on mobile and web.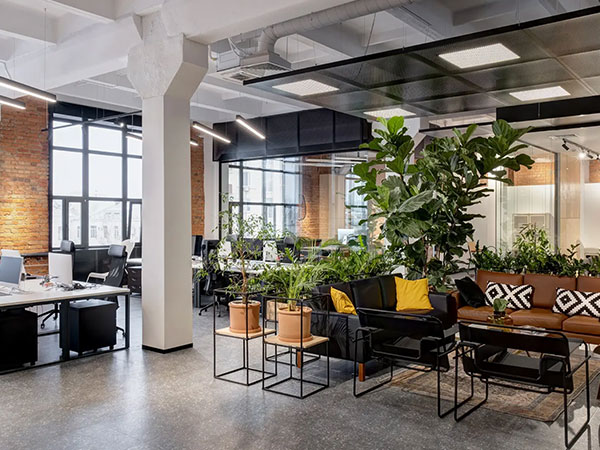 Idea to prototype
MVP Launch
Development Services
Create launch machine
Support and Maintenance
Equity Partnership
Partner with us