Mobile App Development
As a trusted mobile app development firm based in India, we provide full-cycle mobility solutions from initial conceptualization of the smartphone app to its final deployment in the app store.
More and more solutions seem to be offered in a mobile app format nowadays. As a Mobile App Development Company that serves clients globally, we can fashion and develop any collection of ideas you've got in a robust and highly effective mobile application.
The entire process delivers a highly complex and adaptable mobile-specific app, which can essentially satisfy and meet up with any demands you could possibly have. Thus, Cloudmate group shines when it comes to alignment with identification of all your needs and requirements.
The Annals of Mobile App Development
At eDelta Enterprise Solutions, our team has clearly mastered the art of proper development of mobile apps at large. Not only do they reflect a high sense of understanding your needs, but they transform them into the underlying qualities that define your mobile application. Cloudmate group are aware of all the market variations when it comes to mobile app development, most prominently the case of cross-platform development at large. Some aspects of mobile Development, as a result, involves quite a few of these pieces of information.
Cross-Platform Development
UI/UX Design for devices
Integrating all design features
Determining whether the development is for Android or iOS
The Expertise of Our Mobile App Development Team
Hire mobile applications developer from eDelta Enterprise Solutions and get customer-oriented applications across multiple platforms. Our app engineering team has 5+ years of expertise in creating apps for different industries. Here are some expertise of our mobile app developers:
Custom Mobile Apps
When you look for the best mobile apps developers in India from eDelta Enterprise Solutions, they strive hard to develop custom mobile applications that include advanced features and security.
API & App Integration
Hire mobile app programmers in India from eDelta Enterprise Solutions and get a highly skilled team in creating APIs and integrating it with other mobile applications seamlessly.
eCommerce & mCommerce Apps
Hire mobile application engineers from eDelta Enterprise Solutions who develop eStores or mCommerce applications having intuitive UI and user-friendly UX.
Big Data Developers
We have a team of mobile app coders with 5+ years of experience in Big Data technology such as the Hadoop framework. As of now, our developers have completed many advanced big-data projects.
Real-time App Developers
When you look for mobile app developers for hire in India, you always get a well-experienced team with years of expertise in developing real-time applications on the latest technologies & trends.
AR/VR Based Apps
Hire mobile app coders in India from eDelta Enterprise Solutions to develop augmented reality and virtual reality-based mobile applications with high graphics and animations.
Enterprise Solution
Enhancing enterprise experience through the development of innovative and impactful web, mobile, and internet solutions with a rich user experience.
Mobile Strategy
ERP System
Technical Consulting
Enterprise Mobility
Content Mobility
Mobile App Platforms
Partner with us
Startup Solution
We assist startups of all sizes, regardless of stage, in nurturing, building, and growing their amazing ideas on mobile and web.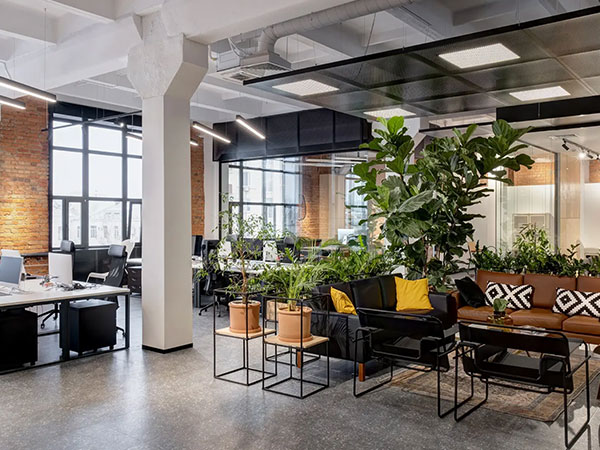 Idea to prototype
MVP Launch
Development Services
Create launch machine
Support and Maintenance
Equity Partnership
Partner with us