The perfect match for product design
We are the top UI/UX design company in the market you can fully count on, since we are constantly working to provide creative UI/UX design services that can easily connect businesses with their end-users. We focus more on the user's expectations and give a human touch to what we do. This enables us to create stunning exquisite designs that fascinate our customers and their customers.
User Experience Design
Our expert designers create digital experiences that are clear, purposeful and visually enjoyable for the end-users. We use best techniques and practices which are suitable for our client's business goals.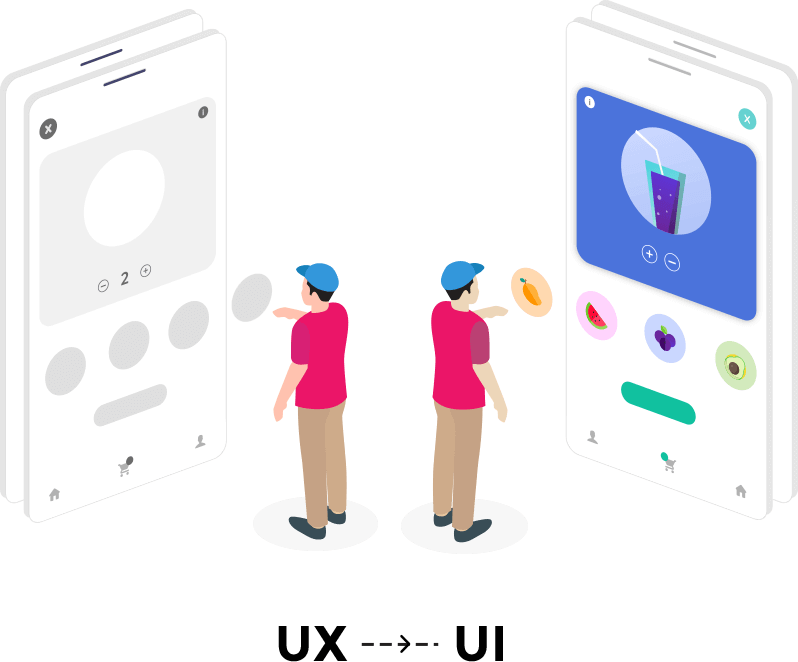 User Interface Design
We offer user-friendly design services creating the top-notch mobile interface experience to the target audience. Our highly talented team creates UI/UX designs to engage your customers.
Our User Experience Design process has proven itself time and time again. We take the following steps for every design we produce: Testing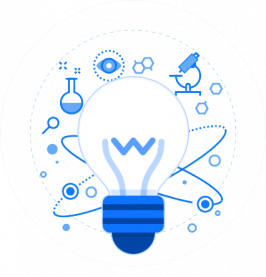 1. Research
Discover the purpose of the product
Discover who the target audiences are
Discover what their expectations are
2. Storyboarding
Define use cases
Build storyboards for each use case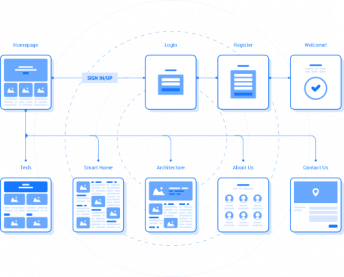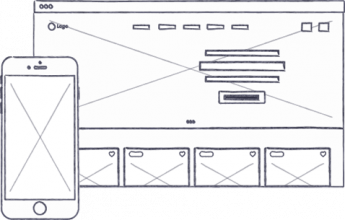 3. Sketching
Make pencil sketches of various screen defaults
Make pencil sketches of various screens under different scenarios
4. Wireframes
Design without styling (colors/fonts/images infographics )
Enact CTA placement strategy
Craft call outs for on click actions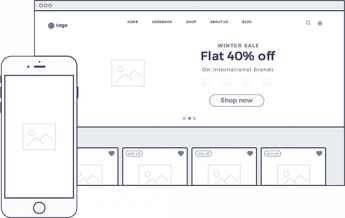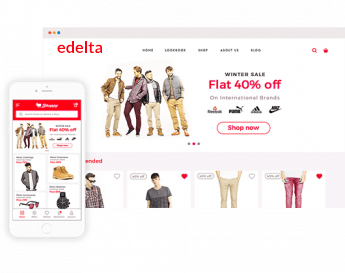 Enterprise Solution
Enhancing enterprise experience through the development of innovative and impactful web, mobile, and internet solutions with a rich user experience.
Mobile Strategy
ERP System
Technical Consulting
Enterprise Mobility
Content Mobility
Mobile App Platforms
Partner with us
Startup Solution
We assist startups of all sizes, regardless of stage, in nurturing, building, and growing their amazing ideas on mobile and web.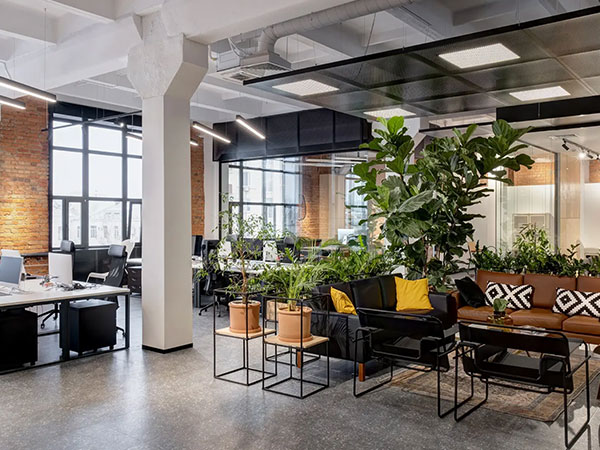 Idea to prototype
MVP Launch
Development Services
Create launch machine
Support and Maintenance
Equity Partnership
Partner with us